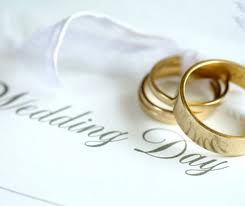 Your wedding day is a day you will never forget and at Compass Tours we offer a unique and professional private bus hire and
transport service for this memorable day.
We specialise in transporting wedding parties and guests to and from home, the church, the reception and returns in unique style, whether you require a one way drop or a safe and exciting pick up at the end of the evening.
With over 45 years of experience providing luxurious wedding vehicles and guest transport for weddings throughout Sydney we can transport you and your guests to
any one of Sydney's
many top-class establishments in the area or a marquee in a remote field in Blue Mountains. Our friendly coach captains and crew will be their for you on your very special day.
We can take oversee the transport logistics of the day, transporting the special couple, parents and guests - all in total luxury.

Make the arrival of your wedding guests something to rememberů set a colourful, relaxed & inviting atmosphere for your guests before they even arrive. Imagine transporting your guests to and from your wedding, keeping all your guests and friends together.
At Compass Tours we will tailor make the perfect wedding transport package to suit your needs, whether you require a one way drop off or to return your guests safely at the end of the evening. We are also happy to assist in providing the vehicles in position for your unique photo shoot.

As part of our package we can also offer a delightful host / hostess, where required or requested, to look
after your passengers and ensure that all runs perfectly during your memorable time on the coach.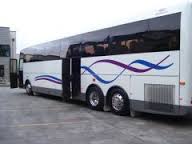 We understand how important your event is to you and we will meet your personal requirements with a safe, on time, reliable and exceptional service that you can trust.
For any event, large or small, professional or casual, you can be confident that our vehicles and service will be a sensational experience.
By choosing Compass Tours for your bus transportation option you are guaranteed to set an amazing atmosphere for your wedding day.